5Stars-System 1.1 Changelog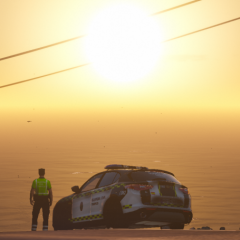 Entry posted by BetTD ·
220 views
Hello and welcome to the changelog for the system version 1.1. Prepare to be amazed.
Reorganized the categories for modifications. Everything is in subcategories now!

Removed the maximum upload size for the Vehicles subcategory and the entire Resources category.

Added a top menu on the downloads section for the main modification subcategories (English only, for now)
More changes are coming very soon! Oh, and have you seen the Emojis yet? We use the Twitter style for the Emojis. Some examples are:

Remember, there's a maximum number of Emojis per message so it's balanced between performance and expression
That's it for today.
BetTD out!